Hair Removal Treatments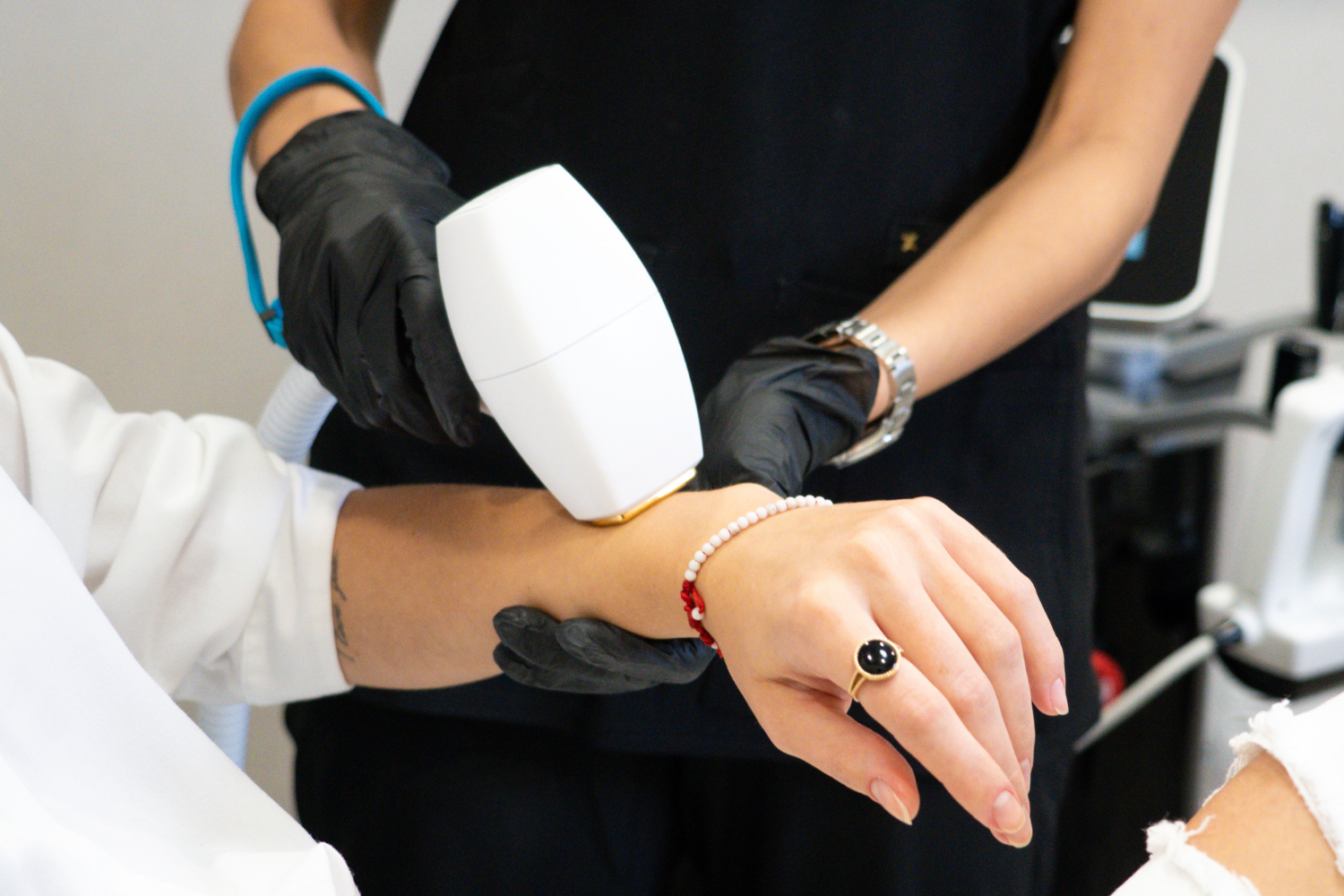 Do You Struggle With Frequently Shaving Or Painful Waxing?

Hair removal is the process of removing unwanted hair from your body. Different methods exist, including shaving, waxing, plucking, using depilatory creams, laser hair removal, and electrolysis. We offer laser hair removal treatments at MD Skin Lab, an excellent long-term solution.


Why Should You Get Hair Removal?

People choose to remove their hair for many reasons. Hair removal can boost self-confidence, or make people feel more comfortable in certain clothing or climates, enhance athletic performance, manage medical conditions, and prepare for cosmetic procedures. The decision to remove hair is personal, and all patients have different motivations.
What Are The Hair Removal Solutions At MD Skin Lab?
At MD Skin Lab, we offer an effective treatment plan to help our clients achieve longer and fuller lashes.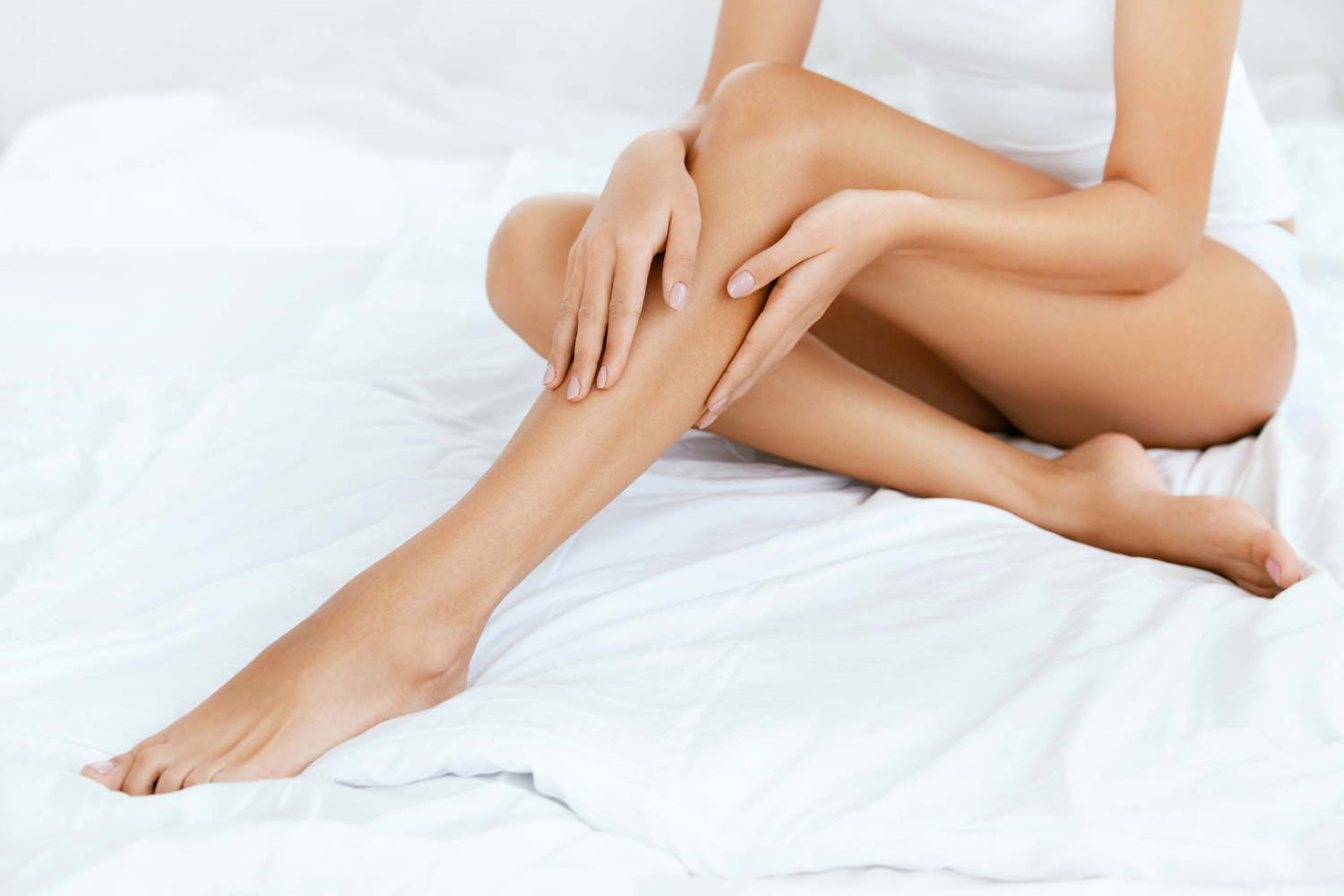 Laser Hair Removal
At MD Skin Lab, we offer DiolazeXL, an advanced laser hair removal technology widely recognized for its effectiveness and safety on all skin types. This state-of-the-art technology eliminates unwanted hair by targeting hairs at the root using a diode laser with a larger spot size and higher energy. This allows for faster and more efficient hair removal as more hair can be treated at once, and the hair follicles are targeted more effectively, resulting in better hair removal.