Acne Treatments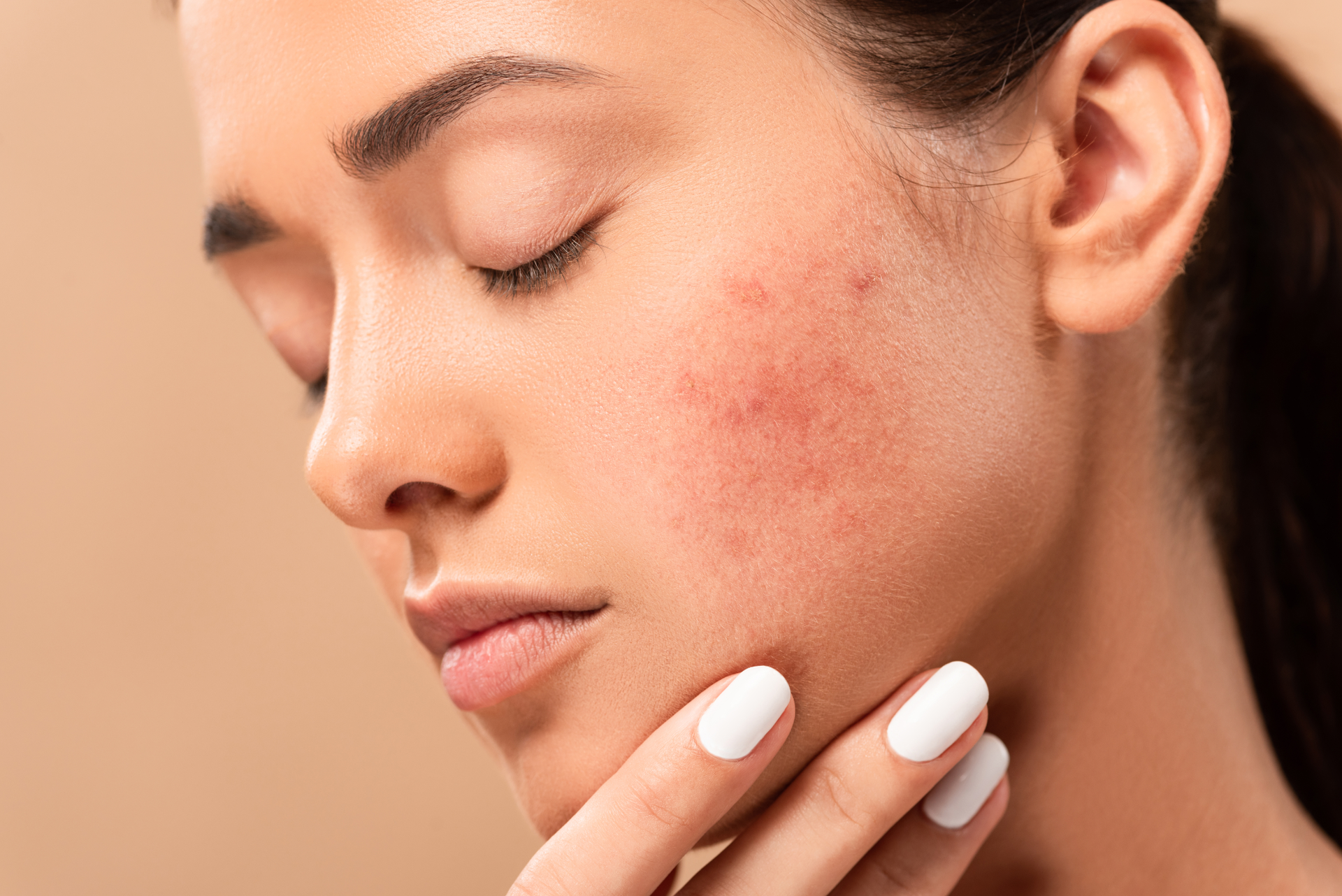 What Is Acne?

Acne is a skin condition that occurs when your skin gets clogged with dead skin cells and oil. It causes pimples, blackheads, whiteheads, and sometimes deeper cysts. It typically happens on the face, neck, chest, back, and shoulders because those areas have a lot of oil glands.



What Causes Acne?

Acne occurs when a person's skin makes too much oil, gets infected with bacteria, is inflamed, or has blocked pores. Hormonal changes, genetics, stress, diet, and some cosmetic products can also cause acne. These factors differ for each person, and acne can happen to people of all ages.
What Are The Acne Solutions At MD Skin Lab?
At MD Skin Lab, we understand that everyone's skin is unique and requires personalized solutions. That's why we offer tailored treatments that cater to your specific needs.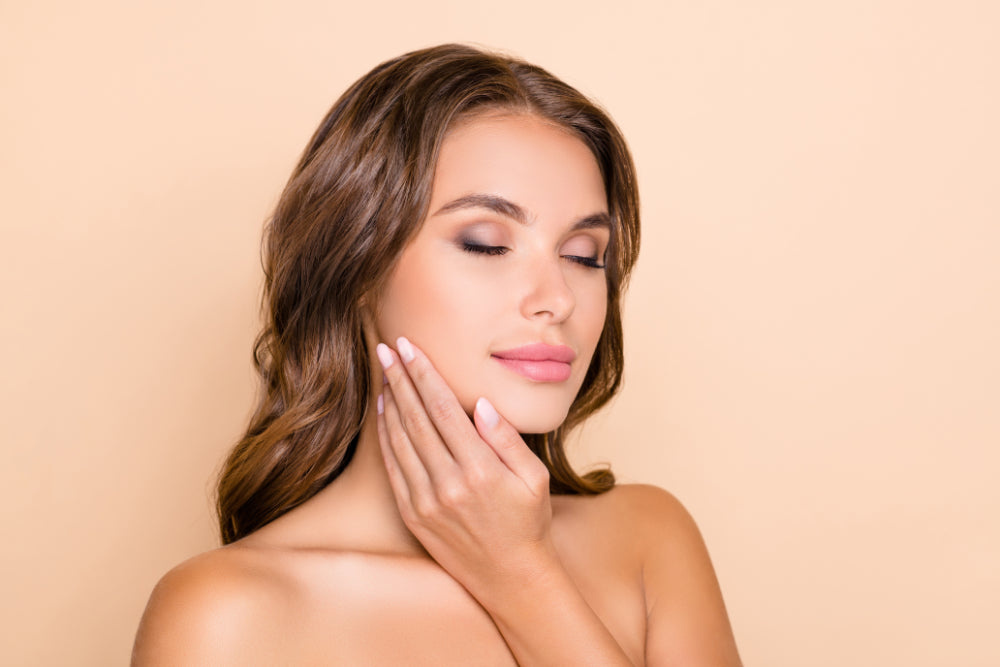 AviClear
AviClear offers a groundbreaking non-invasive laser treatment that uses a 1726nm wavelength to specifically target acne at its source and reduce the activity of the sebaceous glands responsible for producing oil. MD Skin Lab recommends AviClear for those looking to treat acne and eliminate the bacteria that causes acne and those with very oily skin who want to reduce oil production. AviClear is the first and only Health Canada and FDA-cleared laser treatment to treat all types of acne, whether mild, moderate or severe. Studies also show that it's as effective as isotretinoin. At MD Skin Lab, we recommend three treatments, one month apart, to see results.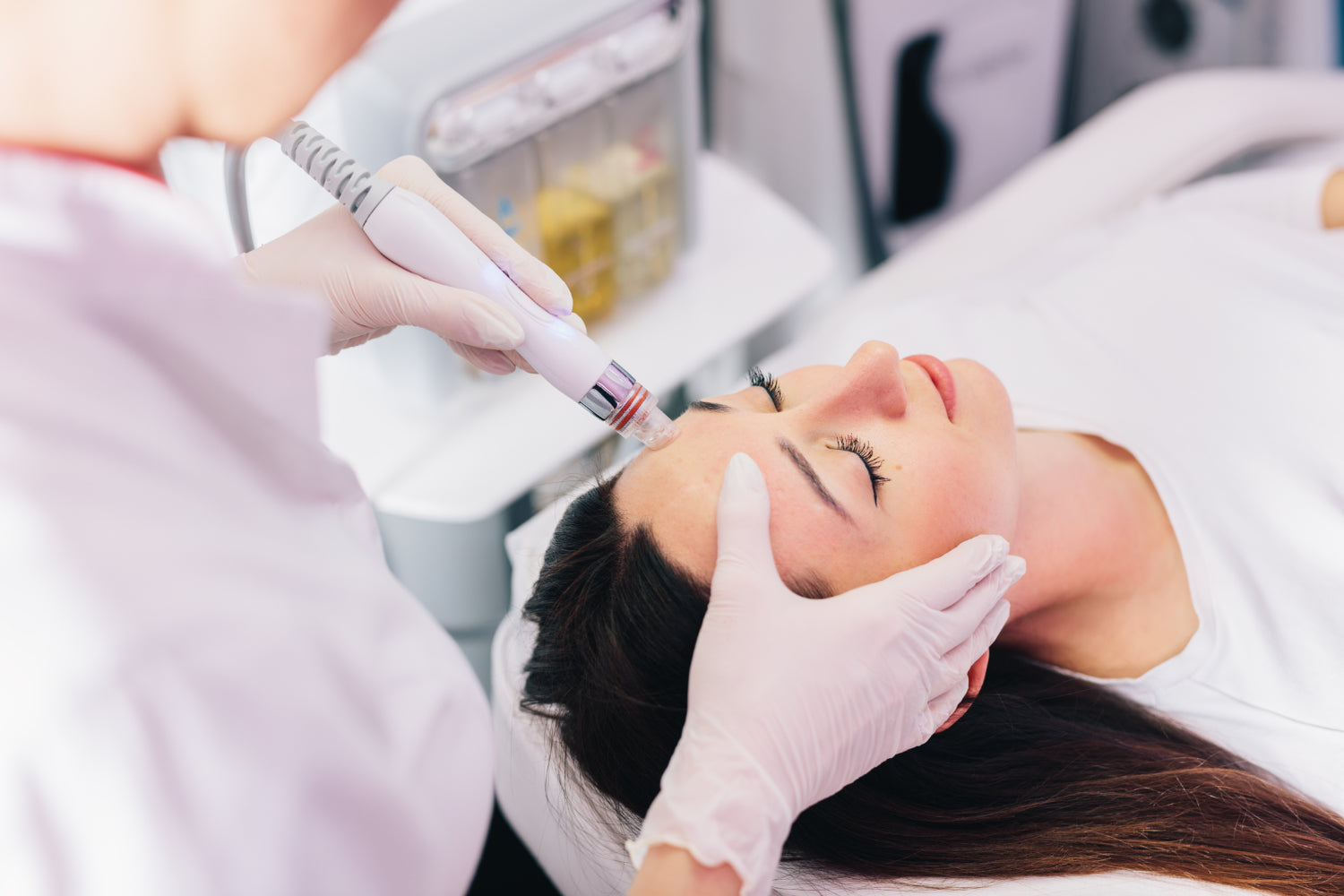 Hydraglow Acne Facial
The Hydraglow Facial at MD Skin Lab is the perfect treat to give your skin a radiant glow. Our aestheticians use various techniques, including hydration, exfoliation, extractions, and lymphatic massage, to achieve beautiful, healthy-looking skin. We use luxurious products from SkinCeuticals and Vivier to ensure optimal results. The Hydraglow Facial addresses several skin concerns, such as pore congestion, dullness, uneven skin tone, acne, and blemishes. It also works to reduce inflammation, increase circulation, and promote radiance.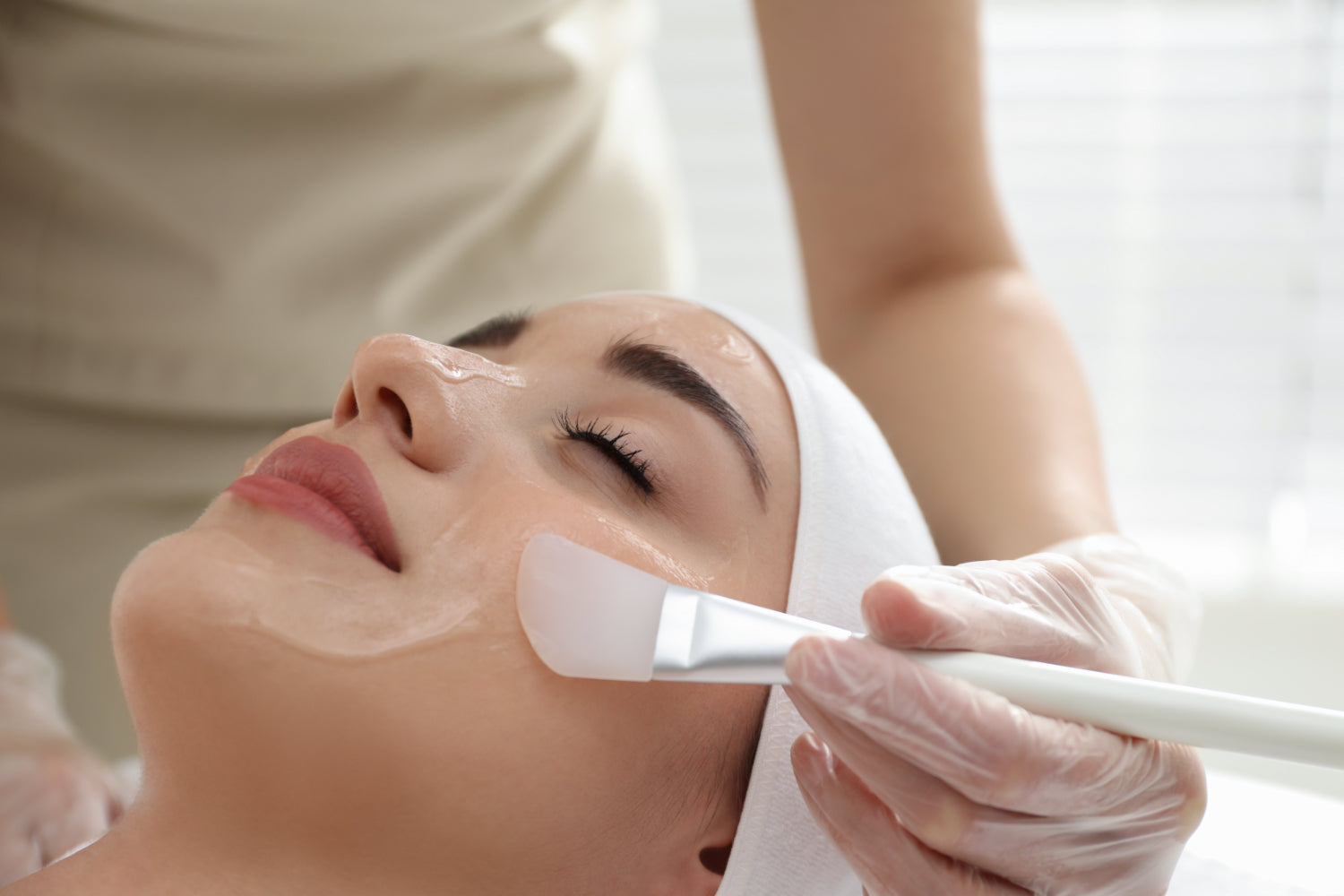 Chemical Peel
Are you looking to achieve a healthy and glowing complexion? A chemical peel could be the solution you're looking for! The main goal of a chemical peel is to enhance and rejuvenate the skin's appearance by removing damaged or flawed skin layers through exfoliation. As new and healthy skin cells rise to the surface, you'll notice a smoother and more vibrant complexion. Additionally, chemical peels can help reduce scarring, pigmentation, and acne, resulting in an overall improvement in skin texture. At MD Skin Lab, we offer a selection of chemical peels, including specific peels for acne-prone skin and pigmentation.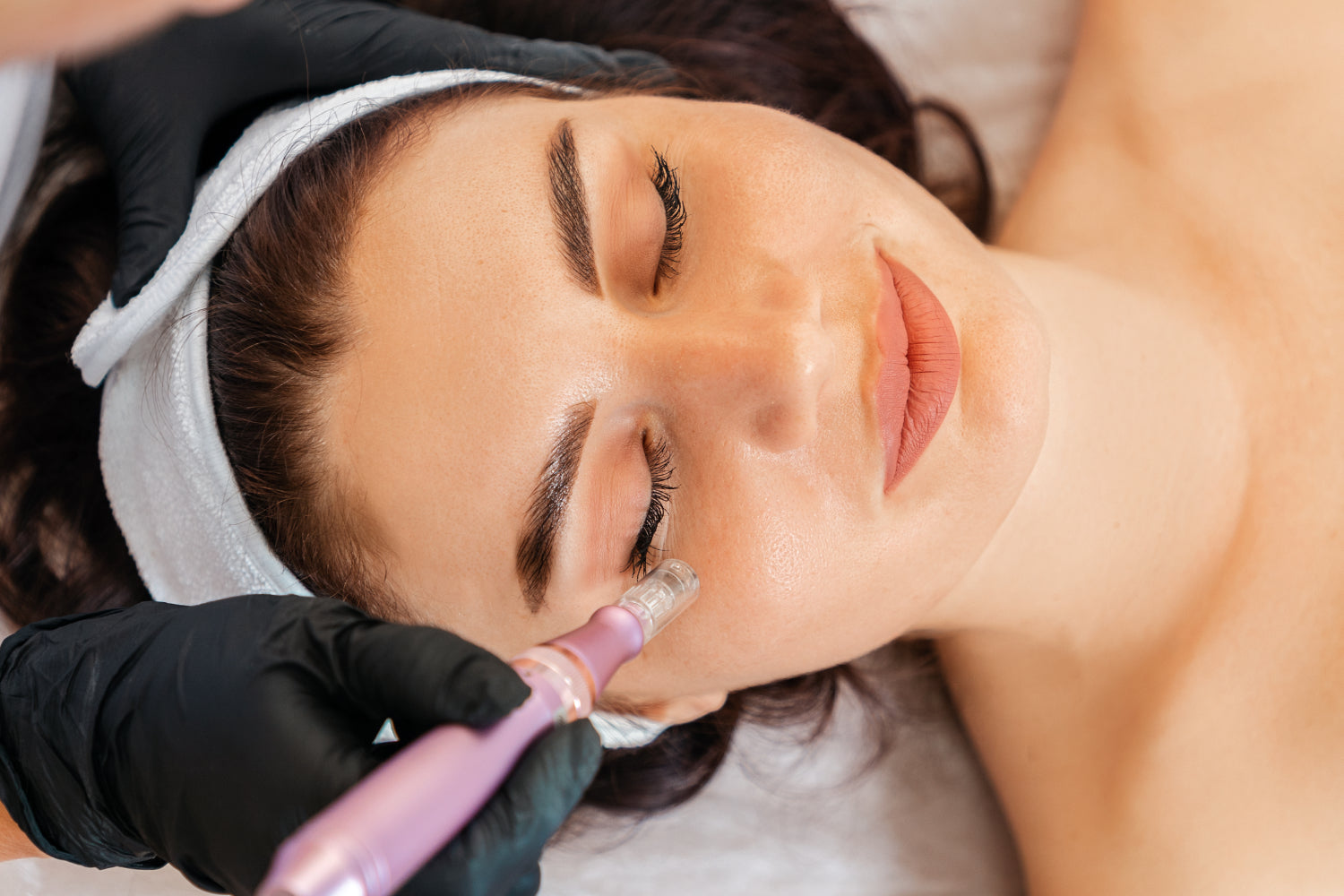 Microneedling
Microneedling is a cosmetic procedure that can enhance the texture and appearance of your skin as well as reduce the appearance of acne scars. The process involves using a device called the SkinPen, which has tiny and sterile needles. The SkinPen creates controlled micro-injuries on your skin, prompting your body's natural healing response to trigger collagen and elastin production. Collagen provides structural support, while elastin keeps your skin elastic. As your skin repairs itself, it undergoes a rejuvenation process, resulting in improved texture, firmness, and a youthful appearance.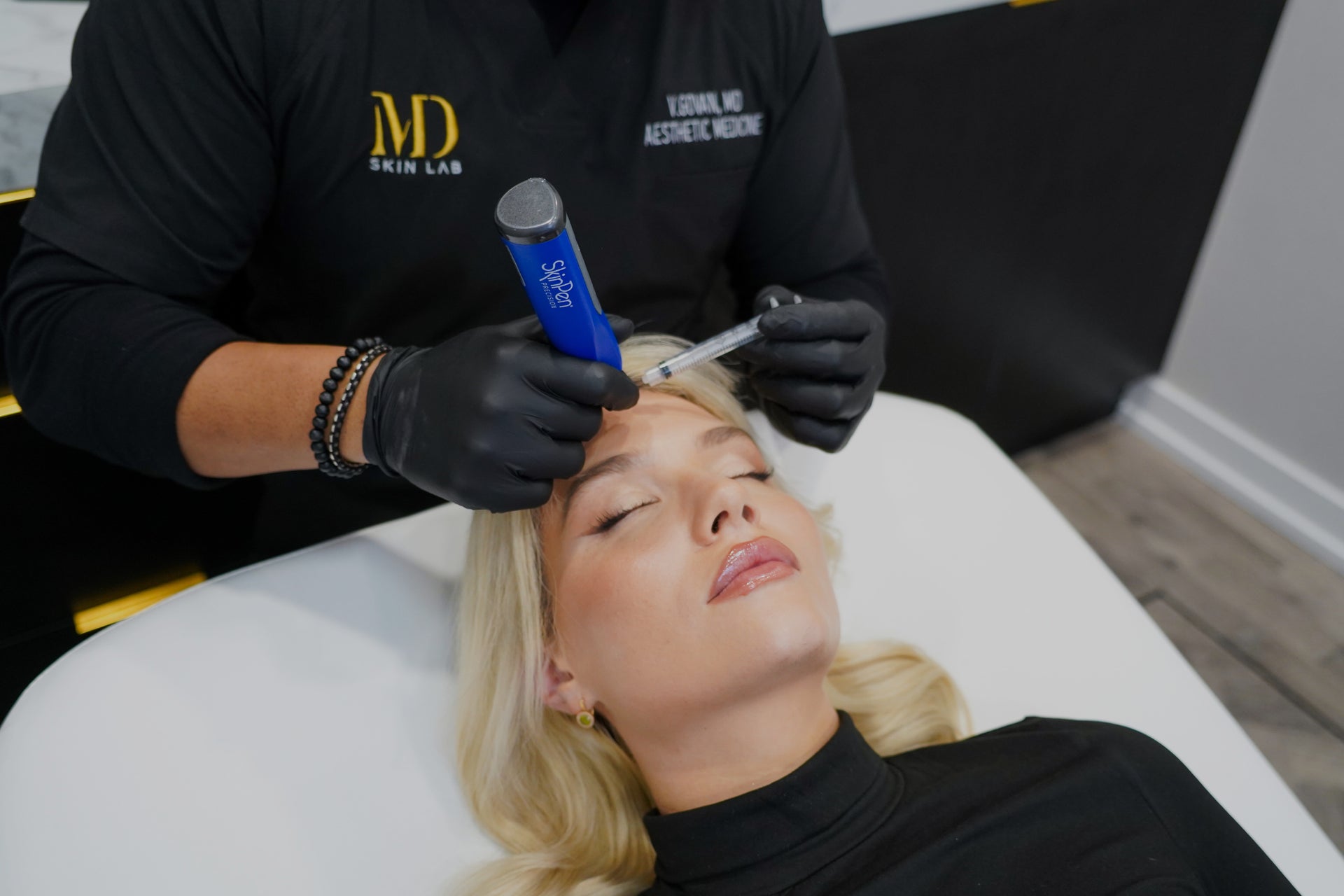 PRP Microneedling
Looking for a way to achieve a radiant complexion? MD Skin Lab has the solution! Our PRP Microneedling treatment is a safe and gentle method of rejuvenating skin without surgery. The regenerative cells can stimulate collagen production and revitalize your skin by using platelet-rich plasma (PRP) from your own blood. As we age, our bodies produce less collagen, resulting in wrinkles and other signs of aging. PRP therapy can help boost collagen levels, reduce the appearance of post-inflammatory discolouration from acne, reduce the appearance of acne scars and promote new, healthy skin growth.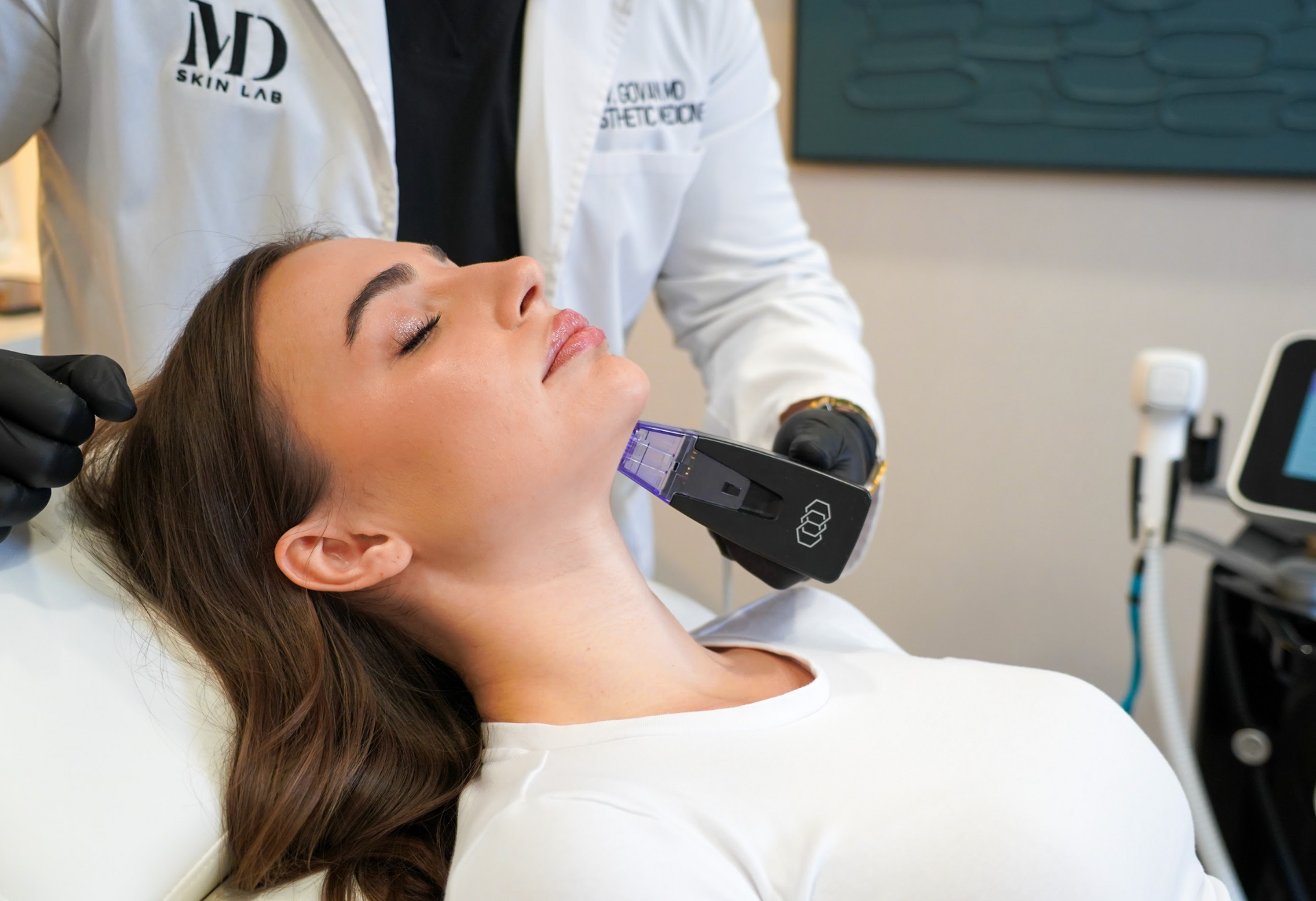 Morpheus 8/Radiofrequency Microneedling
Morpheus8, combining microneedling and radiofrequency technology, can help manage active acne by reducing excess oil production, shrinking enlarged pores, calming inflammation, controlling acne-causing bacteria, and improving the skin's ability to absorb topical treatments. It's also important to note that Morpheus8 can also treat acne scars, making it an excellent choice. A consultation with a skin professional at MD Skin Lab is essential to determine its suitability for your acne concerns and create an effective treatment plan.